Hi Midori! We have been big fans of your work in the BDSM & kink spaces for a long time! Can you give us a little overview of the type of work you do for anyone who's unfamiliar?
Hello everyone! In a nutshell, I teach and coach on creative self-expression through my education work, and on my art career side, express myself creatively.
As a trained sexologist, I teach across a broad topic, but I'm most known for my BDSM education. My classes cover topics from foundational to complex, always focusing on helping people to actualize their joy and grow in confidence. I'm told I'm funny. I like that. The skills I share are practical and achievable while accompanied by a solid emotional and psychological framework.
My public classes are currently online on my Patreon page, and personal coaching happens on video conference platforms. The in-person classes and intensives, such as ForteFemme and Rope Dojo, will return when it's safe for us to gather.
My personal coaching has seen a surge of interest as I help people with their self-actualization. We work not just on the technical aspects of kink, but how to discover what thrills you, express and share your desires, building or leaving D/s relationships and even arts coaching and creative accountability.
I continue to write books and articles, as well as creating educational videos, such as Auntie Midori's BDSM Basics and Whip Fit.
How would you recommend a total BDSM newbie start to research what they may be into (or not!)?
Reading anthologies of BDSM based short fiction is something I recommend to many of my students. It can help gain a sense of what piques your interest, what gets your mind and body tingly, and options of activities that may be available. Of course, they're fiction, so please don't read them as instructional sources, but rather as a portal to understanding yourself a little better. Once you get a few ideas and directions, look for some well written and responsible how-to books.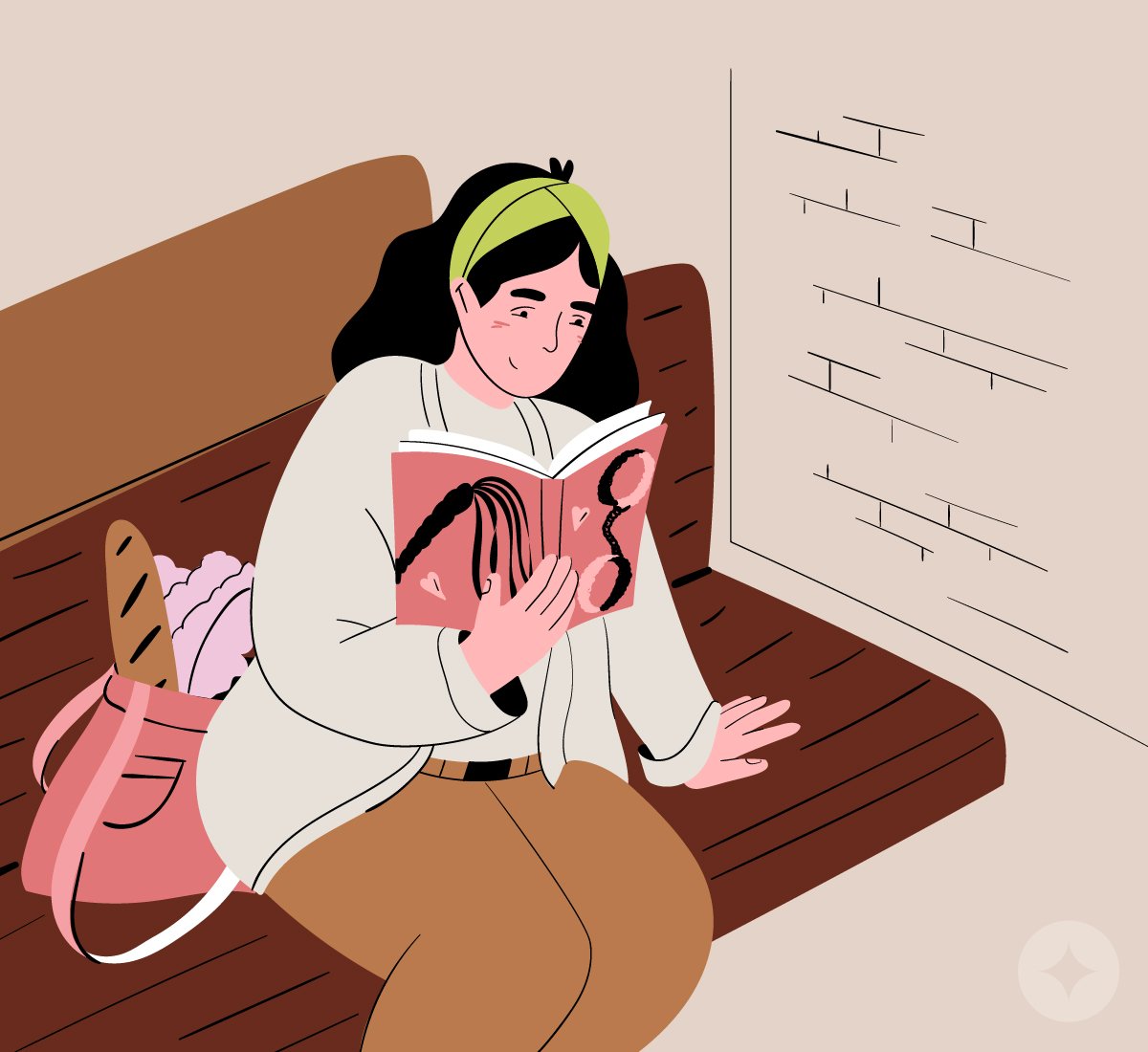 I'd be cautious about online forum postings that sound too good or too absolute. Usually, those are suspect or unrealistic at best and quite harmful at worst.
Of course, a fantastic starting point is in sharing fantasies with your partner!
Once someone has decided they want to experiment IRL with BDSM — what precautions should they take, especially in light of the COVID-19 pandemic?
If exploring with partners you are already intimate with or are in your COVID pods already, the explorations can continue as any other erotic experimentations you might engage in.
Outside of these circles, I would encourage developing hot mental connection skills. Sharing fantasies, by voice, writing, audio, or video, is a powerful foundation for amazing kink – whether in person or in distance.
You might also spend your socially distanced time developing friendships with like-minded people. These aren't people you would be hooking up with, but genuinely accepting friends with whom you can openly talk about your curiosities and experiences. In many ways, it's harder in society to find platonic friendships that are truly sex-positive and accepting.
Do you have any advice for partners who are looking to incorporate BDSM & kink play into their sex lives for the first time?
Keep to the K.I.S.S. principal! Keep it simple and sexy!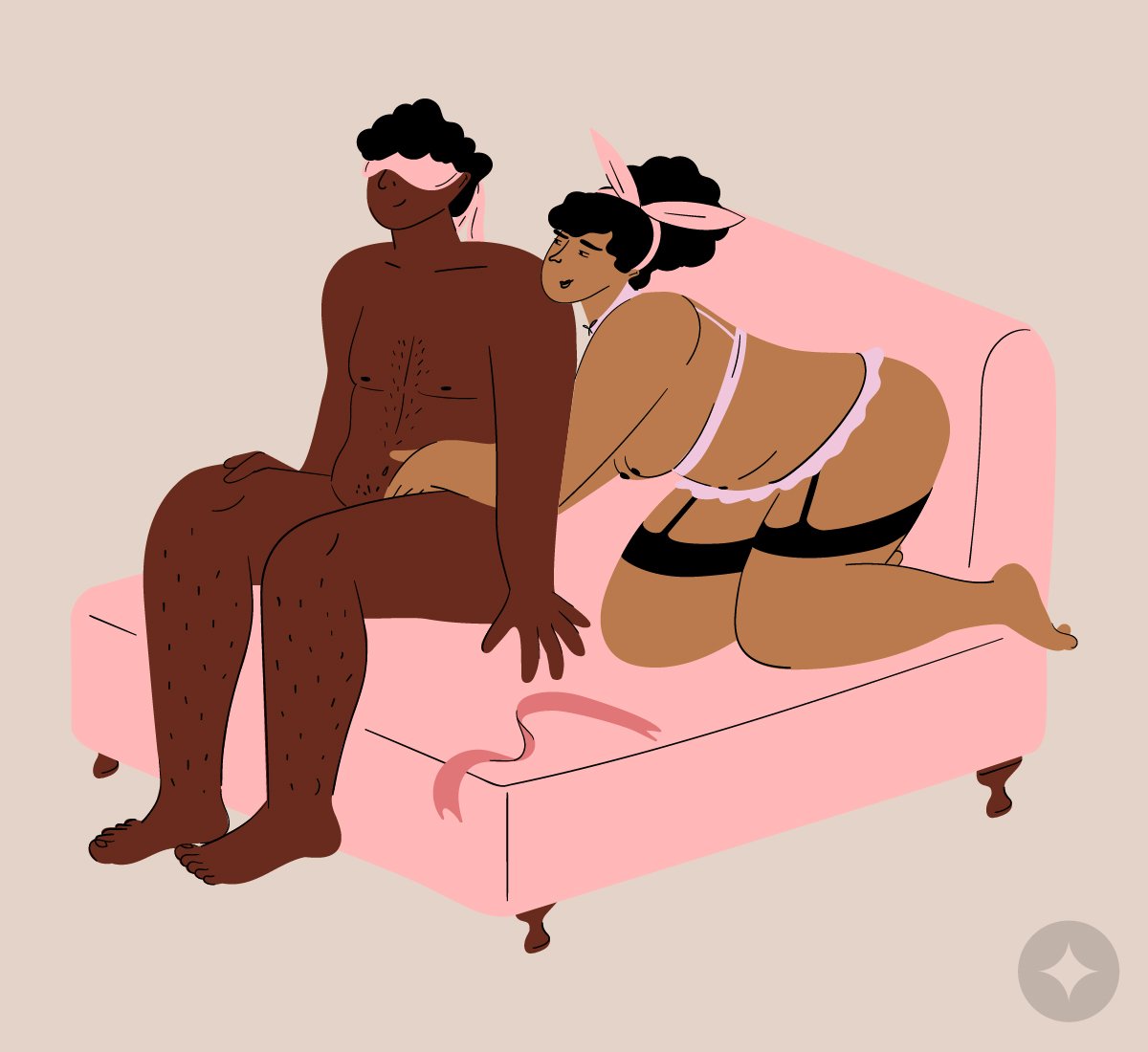 Consider adding just one simple element to your current and pre-existing erotic repertoire. A blindfold is a good example. Simple kisses and erotic caresses suddenly become a game of sensual intrigue or gentle dominance games.
Do talk about it in advance and agree on a simple safeword- there's some basic info videos in my little YouTube channel: bit.ly/YouTubeAuntieMidori.
Tell us a little bit about ForteFemme! It seems like such an empowering initiative.
ForteFemme Women's Dominance Weekend Intensive is a truly transformative training about a deeper understanding of one's erotic power. This weekend is for anyone who wants to be able to communicate their desires better and co-create joy with their partners. Whether a person has experience or not, whether they want to dominate or submit in their kink, being able to ask for what they want and listen with depth to their partner, set constructive boundaries, and pursue pleasure – this weekend is for them. The weekend is limited to 8 women, and we dive deep into the glorious mysteries of desire and consensual explorations of power. Our alumnae society is active, compassionate, and fun too!
ForteFemme Intensive, the full in-person weekends, will return when it's much safe to gather together. However, I have been sharing short classes, in-person coaching, and soon, deeper dive online classes to coincide with the ForteFemme program, and open to all genders and expressions.
On that note — what are ways folks can incorporate a BDSM spirit into their non-sexual lives?
Oh this is true in so many ways! First, with greater clarity and communication on mutual expectations, wants and boundaries, it's more likely that all involved may achieve satisfaction.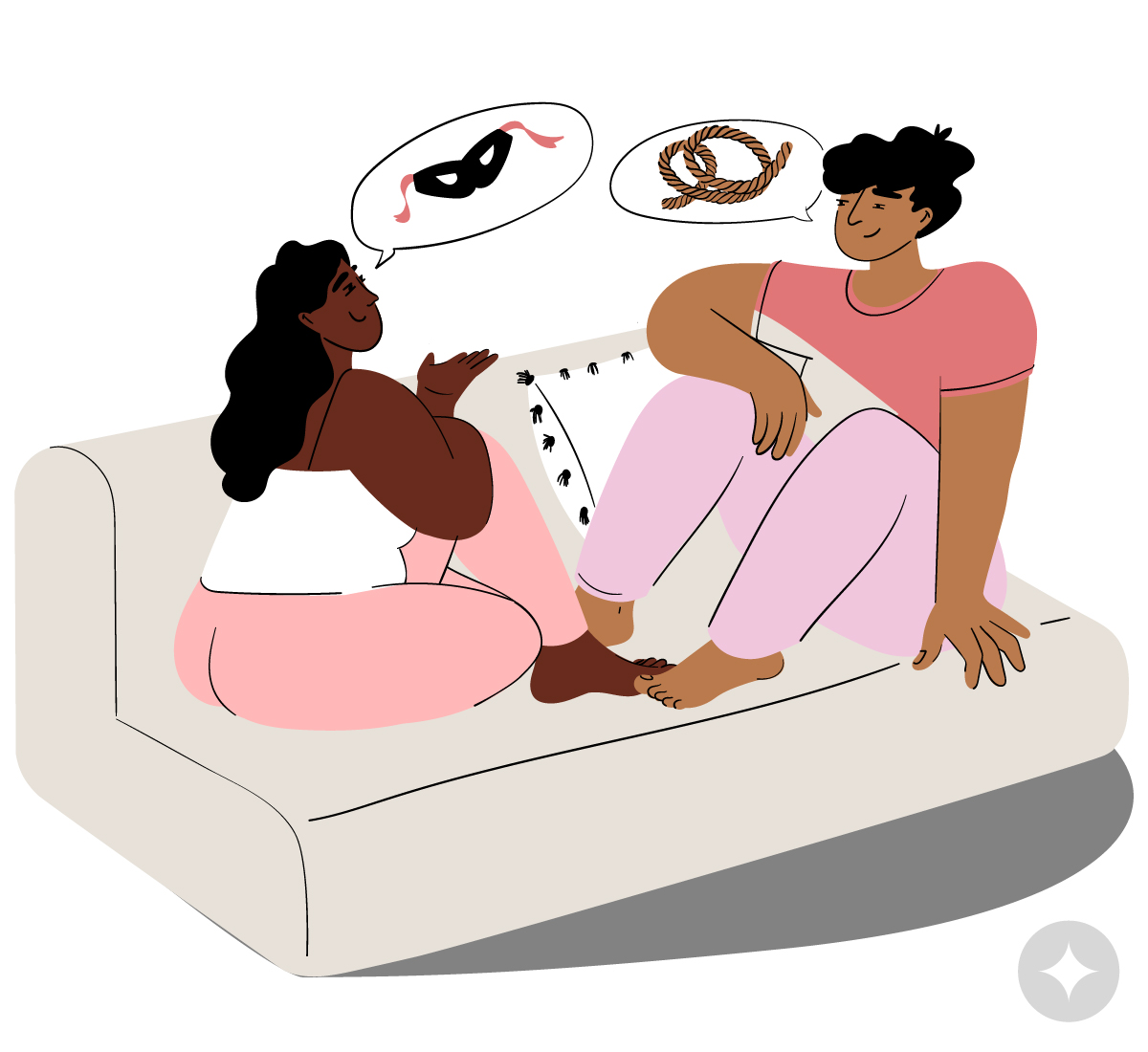 Having genuine agency in one's pursuit of happiness is extremely empowering.
Confidence is sexy.
That excellent followership is equally important as excellent leadership.
Humans are complicated but with creativity, we can find ways to genuinely enjoy each other.
Play, in all that this word encompasses and not just in kink or sex, is essential to being a vibrant human. I describe BDSM as 'childhood joyous play with adult sexual privilege and cool toys'. May we always have that joy, sense of play, and experimentation in more aspects of our lives!
---
Original Article: https://www.lewandmassager.com/pleasure-guide/midori-interview/